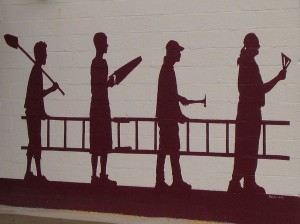 It's been a while since our last news post, because we've been making a few, ok, a bunch of renovations. Thanks to a lot of help from Melodee Patterson at HomePage Construction Co., we're pleased to be back with an updated site design that we hope will make it easier for you to find information quickly.
Stay tuned! Next up is an update on the state of funding for civil legal services in Wisconsin and a few other news items that have accumulated from around the state.
Thanks for stopping by.