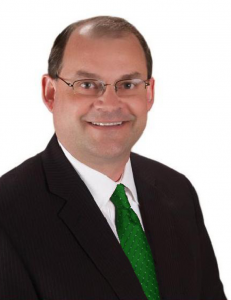 Summer is off to a good start when it comes to funding for civil legal aid in Wisconsin. On July 12, Governor Scott Walker signed Wisconsin's 2015-17 state budget into law, including a provision that appropriates $500,000 in each year of the biennium for civil legal aid services to abuse victims. That funding was added to the budget by a unanimous vote of the Legislature's Joint Finance Committee following a motion by Rep. MIchael Schraa (R-Oshkosh) and Sen. Alberta Darling (R-River Hills). It took intensive work by a broad coalition of individuals and organizations, including the Access to Justice Commission, to achieve this breakthrough. Wisconsin is no longer on the very short list of states that make no allowance for civil legal aid to the poor in the state budget. Combined with federal, private and volunteer resources, we believe that these new resources will provide a fair chance at justice to more Wisconsin residents.
As you will see in a separate post, there is also good news on the funding front for domestic abuse victims in Winnebago County. The award of a STOP grant to fund the appointment of counsel through Christine Ann Domestic Abuse Services is a welcome development. The Commission played a major role in developing this proposal with local partners in Winnebago County.
In our final piece of news on funding, the Access to Justice Commission is continuing its effort to gain support for a revision to the court rule governing class action settlements to bolster funding for civil legal aid. The change that we are proposing would require that 50% of any unclaimed class action settlement funds be distributed to WisTAF to support civil legal aid. On June 25, the State Bar of Wisconsin's Board of Governors voted to support the Commission's draft rule petition. Our hope is that this rule change will help provided financial support for a civil legal aid system that has been battered by drop-offs in funding from other sources.
Jim Gramling
President
Wisconsin Access to Justice Commission